From Monday 3rd August it will be possible for you to arrange a garden visit with your relative or friend by pre-booking a visit appointment directly with the Home.
Our priority continues to be preventing the spread of Covid-19 and maintaining the safety and well-being of our residents, their visitors and our staff. We hope you will understand that by permitting even restricted visiting in this way we cannot guarantee that the risk of infection is removed completely, but by following the measures described below, we can significantly minimise that risk.
As long as your relative or loved one is well enough to go into the garden, we will arrange for you to see and talk to them there. We will ask you to maintain two metre social distancing and request that you wear your own face covering. Further details about garden visits will be in next week's newsletter.
For the time-being we will continue to offer window visiting with an appointment and therefore current restrictions will still apply. Booking of these visits is essential and we advise you to continue to book your visits in the usual way.
Should your loved one become acutely unwell or be approaching their final days of life we are able to accommodate essential visits. In these circumstances we can allow up to 2 relatives from the same household at any time to visit subject to the following arrangements:
Hands must be washed before coming into the Home
Temperature must be taken by the Head of Care or Senior Carer before coming into the home and this must be below 37.8C.
Relatives must be open and honest and inform the Home if they have been isolating or symptomatic in the previous 14 days.
You will need to wear the appropriate PPE during the visit. A donning and doffing station for this will made available in the front porch.
How to arrange a Window visit
You should telephone the home to book a visit
Visits will be for a maximum of 30 minutes and limited to two visitors from the same household
We aim to ensure all our residents receive a visit wherever possible and so the number of pre-bookable visit times may be limited
If you arrive late for your pre-booked visit, the length of your visit will be reduced to ensure that other visits can go ahead on time
If you decide to cancel your visit, please let the Home know as soon as possible
With the ongoing and continued help and co-operation of all our relatives, visiting professionals, contractors and staff, we are managing to keep all our residents safe and well and free from the COVI-19 virus.
I'd like to reassure you that our processes still remain in place to protect everyone in our care.
Regular testing for staff and residents
The department of Health and Social Care have published new testing guidance this week. Staff will be tested for coronavirus weekly, while residents will receive a test every 28 days to prevent the spread of coronavirus in social care. This is in addition to intensive testing in any care home facing an outbreak, or at increased risk of an outbreak.
Staff and residents in care homes for over 65s and those with dementia will receive regular coronavirus tests from next week as part of a new social care testing strategy Care home staff are to be given coronavirus tests every week and residents monthly from Monday 13th July to identify anyone with the virus and reduce transmission
Repeat testing will be initially prioritised for care homes primarily looking after over 65s or those with dementia before being rolled out to all adult care homes
The government's Vivaldi 1 care home study highlights the importance of regular staff testing while there is a higher prevalence in care homes
The new testing strategy comes following the latest advice from SAGE and new evidence from the Vivaldi 1 study indicating a higher prevalence in care homes, and therefore a case for frequent testing in care homes and their staff.
We have now registered on to the NHS portal and are being sent out test kits next week. For those relatives that are appointed attorneys for health and welfare will be contacted via email and telephone in order to discuss testing arrangements in line with the MCA Act 2005.
Information will continue to be available on our website: www.cullifordhouse.co.uk, via email, our Facebook page and sending out electronic newsletters via mail chimp. If you would like to sign up to receive news, please follow our link on our website.
If you have any queries regarding our management of Covid-19, you can email jeanette.acourt@cullifordhouse.co.uk
So, what have we been up to this last week!
Derby Day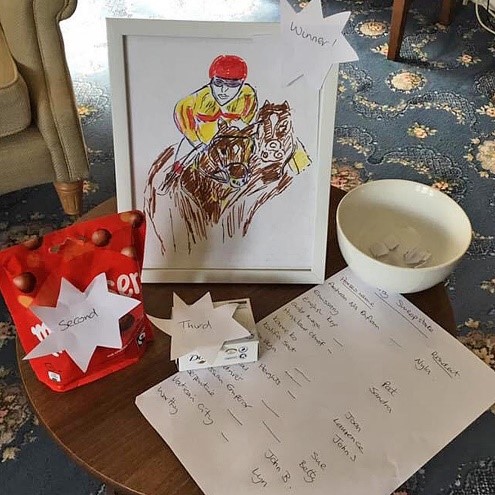 We all enjoyed our virtual day at the races and sweepstake (just for fun! and no money involved) at the weekend.
John kindly donated a picture as the winning prize, we had a large bag of Maltesers for second and a bar of soap for third.
Congratulations to John who's chosen horse won. Well done!
Did anyone mention Scarecrows!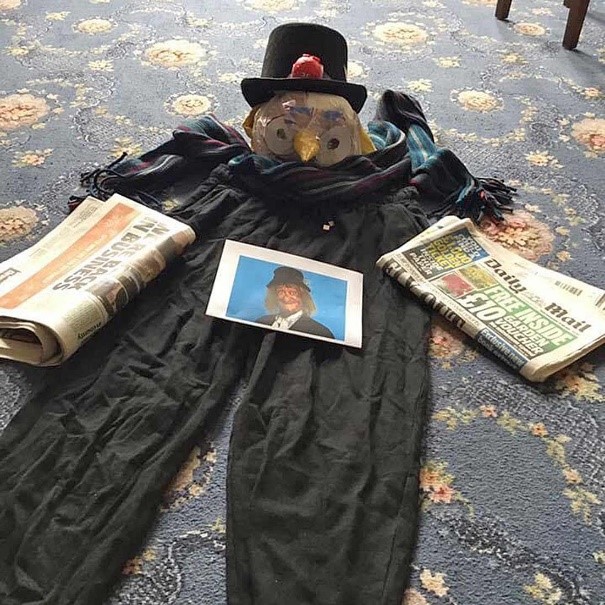 What a giggle and great fun we had on Tuesday making our scarecrow. We completed the legs and shirt ready for the body. John had created his amazing head to top it off.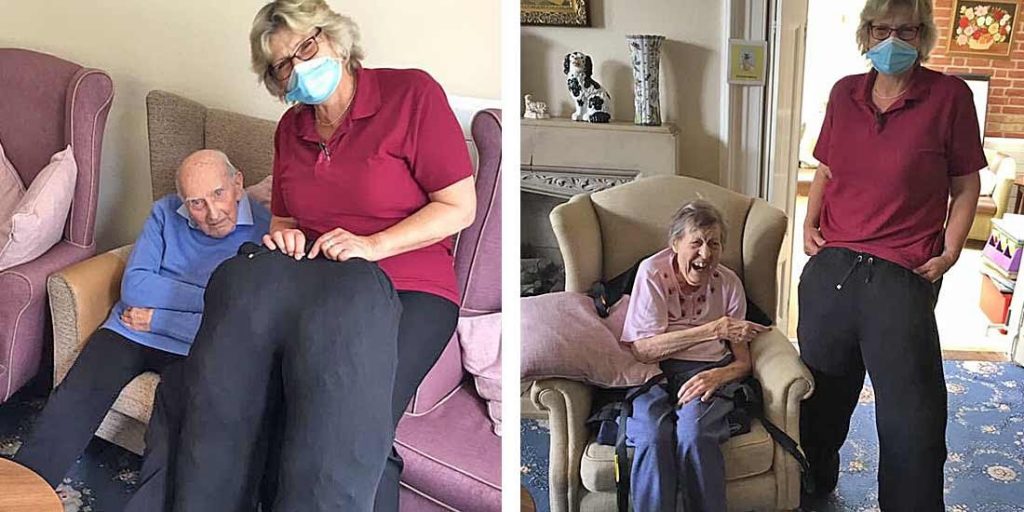 Eyes down!
We've indulged in two games of bingo this week. The traditional version and the musical kind. Lots of fun had as always! Steph demonstrating great skills of a professional caller and she had all the well-known phrases to go along with the numbers. Thank you John W for sharing your winnings with us.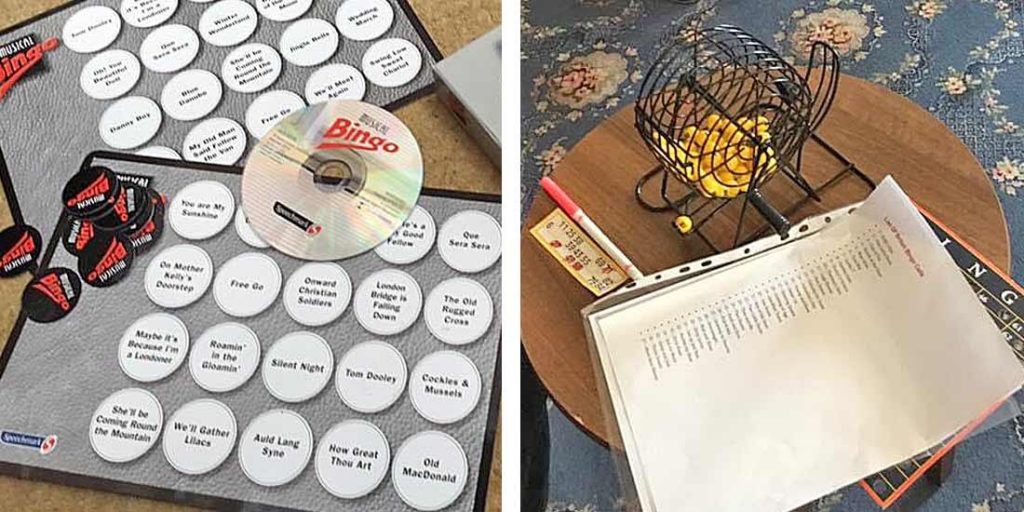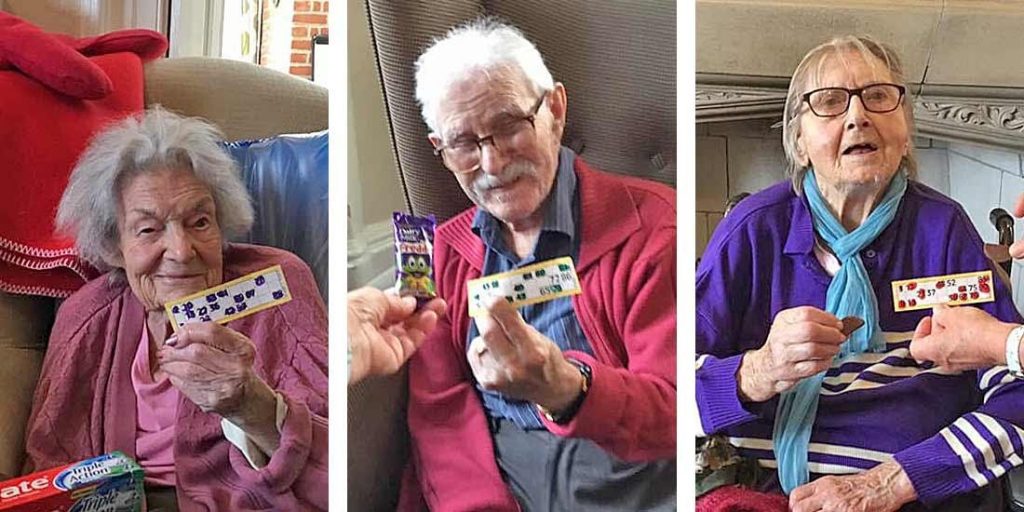 Take care and keep safe
I will continue to keep you updated weekly with what we've been up to and any new Covid-19 information and updates.
Jeanette A'Court
Quality Manager