In last week's newsletter I informed you that The department of Health and Social Care had published new testing guidance.
This new testing strategy comes following the latest advice from SAGE and new evidence from the Vivaldi 1 study indicating a higher prevalence in care homes, and therefore a case for frequent testing in care homes and their staff.
This week we commenced testing for Residents and Staff, and welcome the new Department of Health and Social Care's advice to test all of our staff on a weekly re-testing cycle and re-testing for residents every 28days.
The Health Secretary Matt Hancock has said" This will not only keep residents and care workers safe, but it will give certainly a peace of mind to families who may be worried about their loved ones, and give staff confidence to do what they do best". The weekly testing has certainly been a welcome step by the government but if you still have concerns, please do not hesitate to get in touch by email to jeanette.acourt@cullifordhouse.co.uk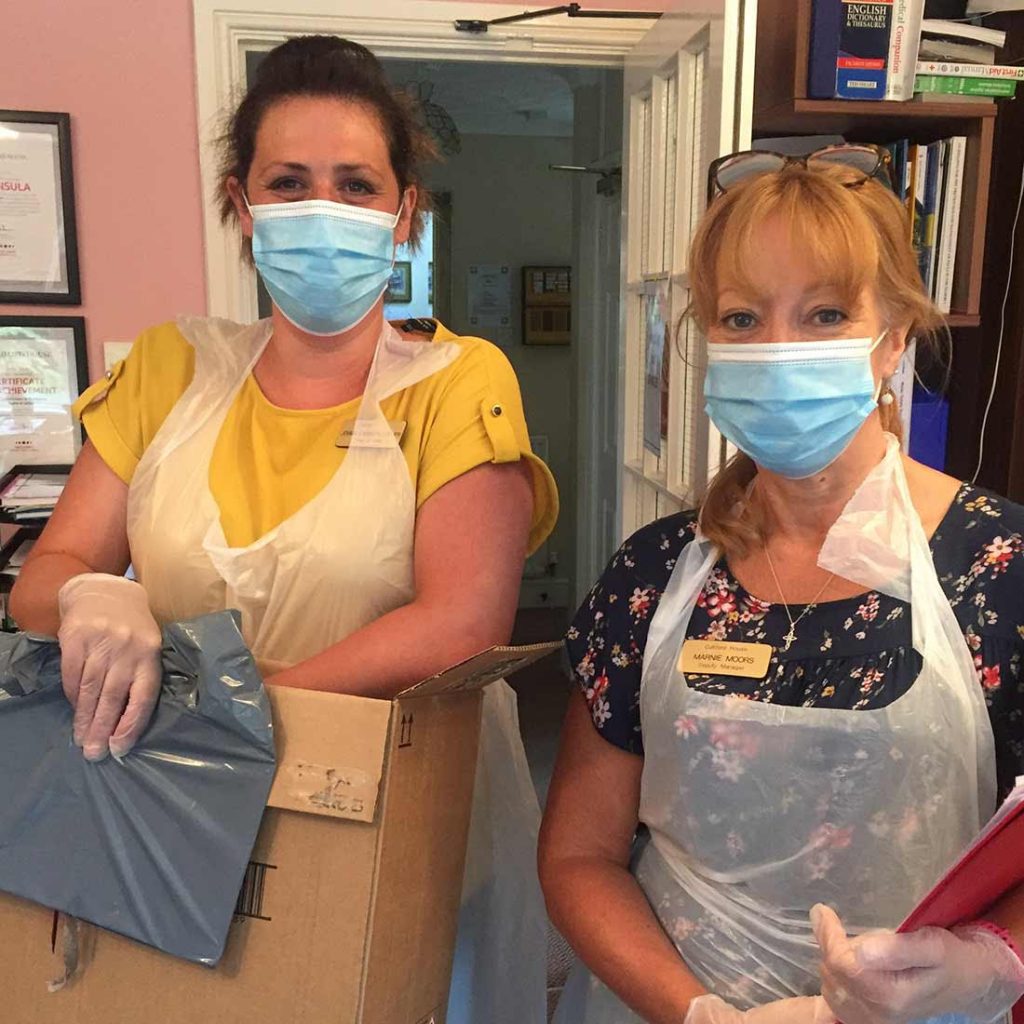 A big thank you once again to Marnie and Jemma who are co-ordinating the testing Programme at Culliford House
From Monday 3rd August, Garden visits will become possible with your relative or friend by pre-booking a visit appointment directly with the Home.
As long as your relative or loved one is well enough to go into the garden, we will arrange for you to see and talk to them there. We will ask you to maintain two metre social distancing and request that you wear your own face covering.
We will be taking bookings for these visits from Monday 20th July
How to arrange a Garden visit
You should telephone the home to book a visit
Visits will be for a maximum of 30 minutes and limited to two visitors from the same household
We aim to ensure all our residents receive a visit wherever possible and so the number of pre-bookable visit times may be limited
If you arrive late for your pre-booked visit, the length of your visit will be reduced to ensure that other visits can go ahead on time
If you decide to cancel your visit, please let the Home know as soon as possible
With the ongoing and continued help and co-operation of all our relatives, visiting professionals, contractors and staff, we are managing to keep all our residents safe and well and free from the COVI-19 virus.
I'd would also like to reassure you that our processes still remain in place to protect everyone in our care.
COVID-19 Management Information
We will soon have a dedicated page on our website which will give an overview of our on-going COVID-19 management.
Information will continue to be available on our website: www.cullifordhouse.co.uk, via email, our Facebook page and sending out electronic newsletters via mail chimp. If you would like to sign up to receive news, please follow our link on our website.
What have we been up to this week!
Who's Who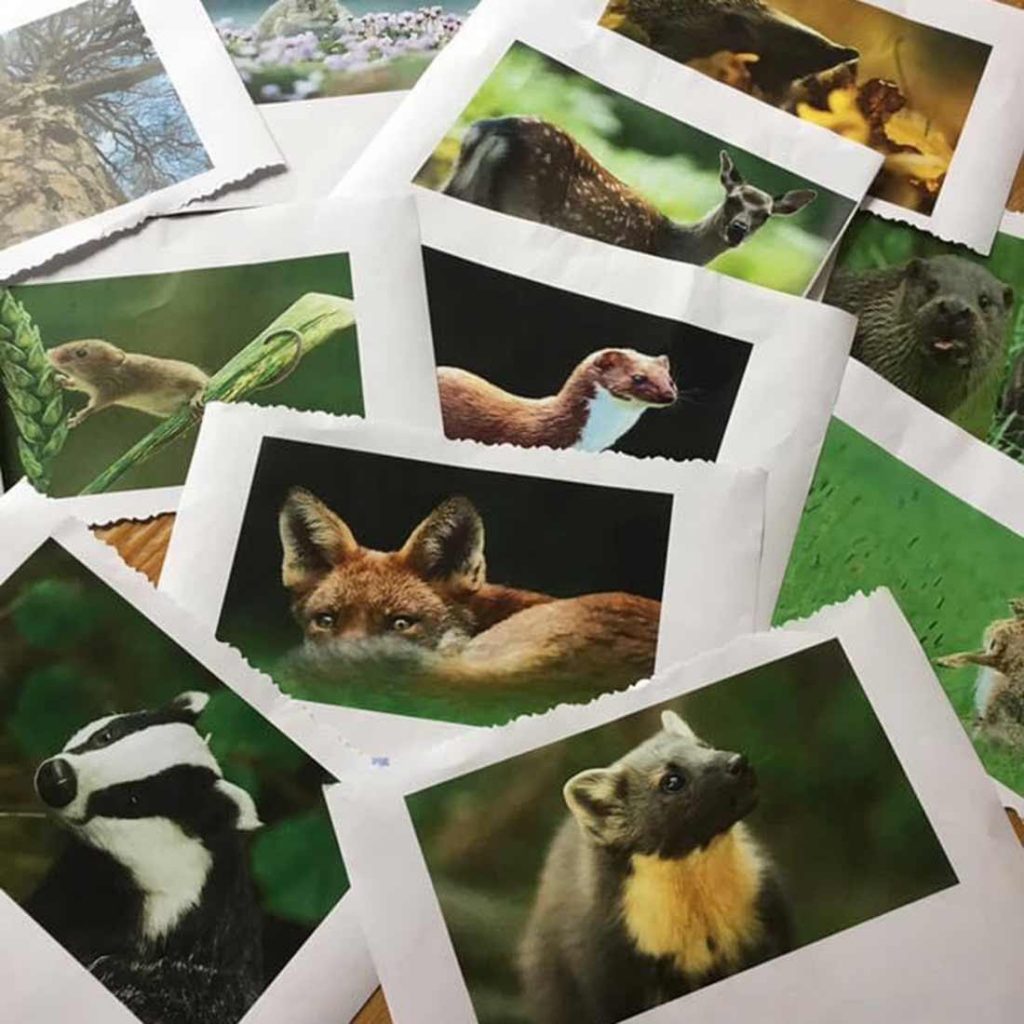 We've been naming wildlife and their young ones – not easy wearing a facemask and explaining whether it's in an across or down clue! Lots of giggles and fun hearing the answers!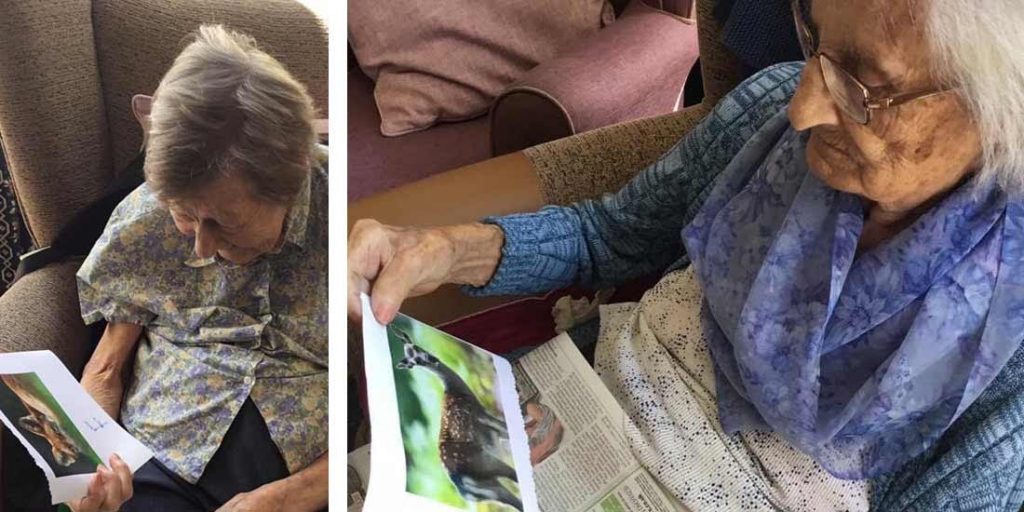 Crafting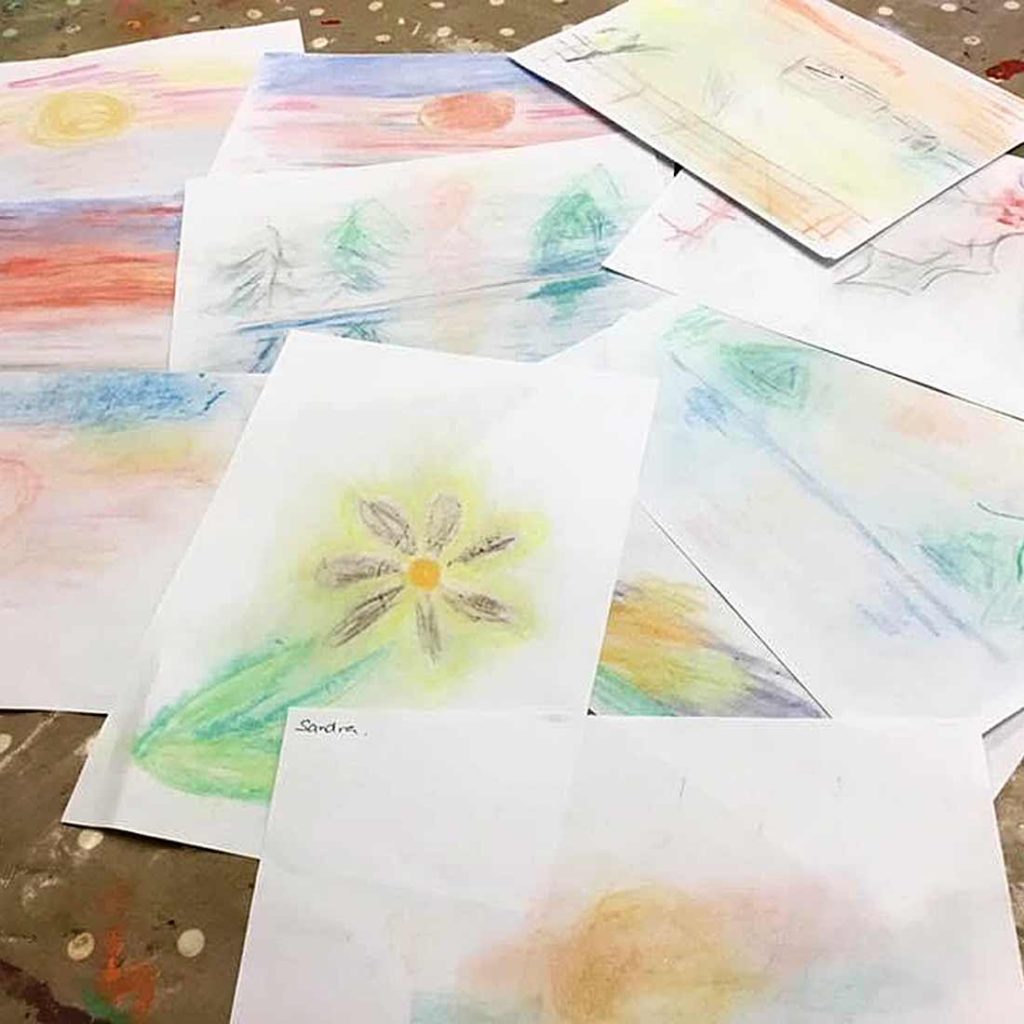 We've been very creative this week using pastels to create some lovely pictures of sunrise and sunsets.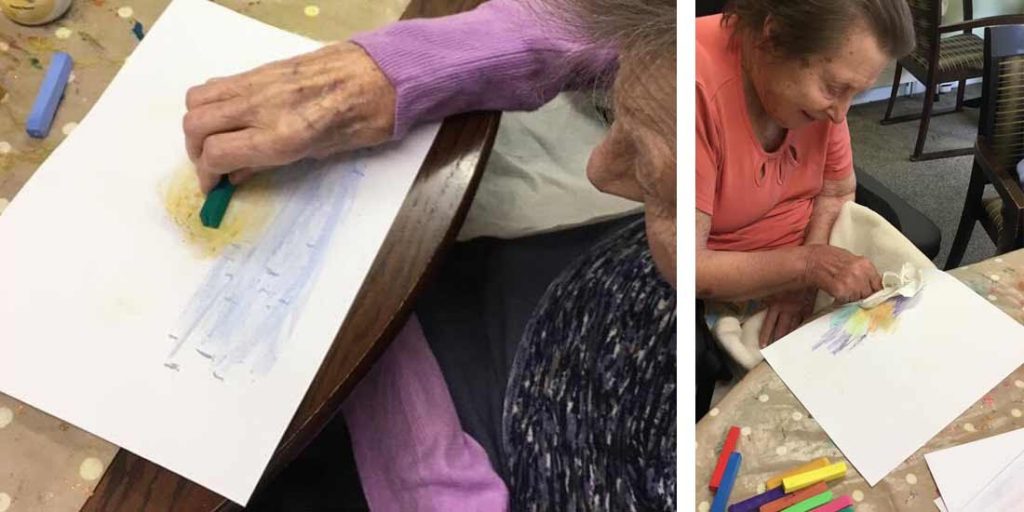 During book club this week we paid tribute to a very dear friend and all agreed that the flowers we received truly reflected how special she was to us all.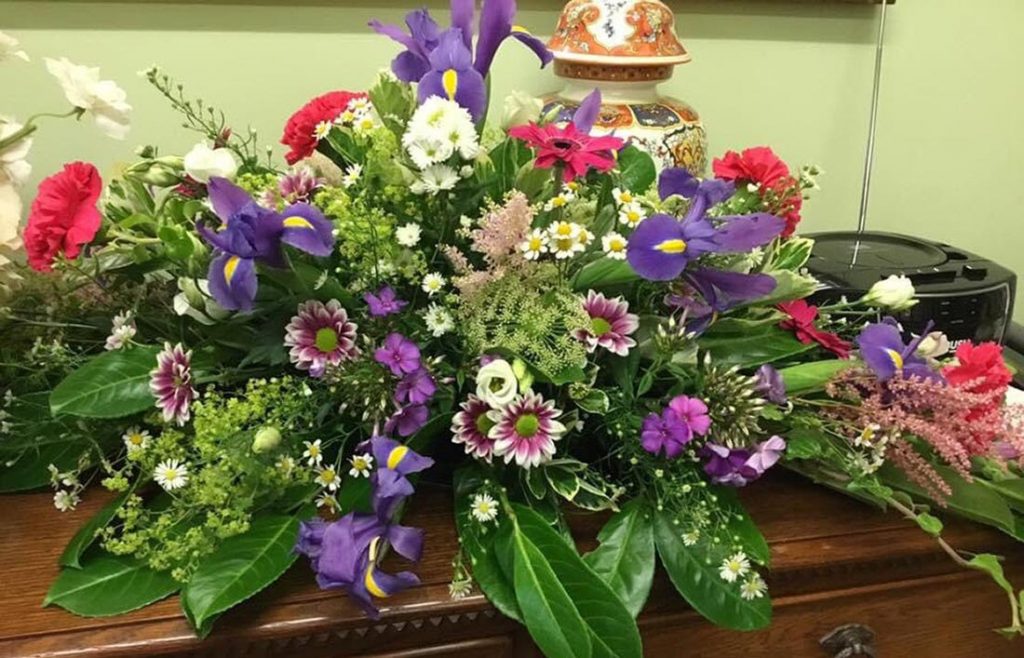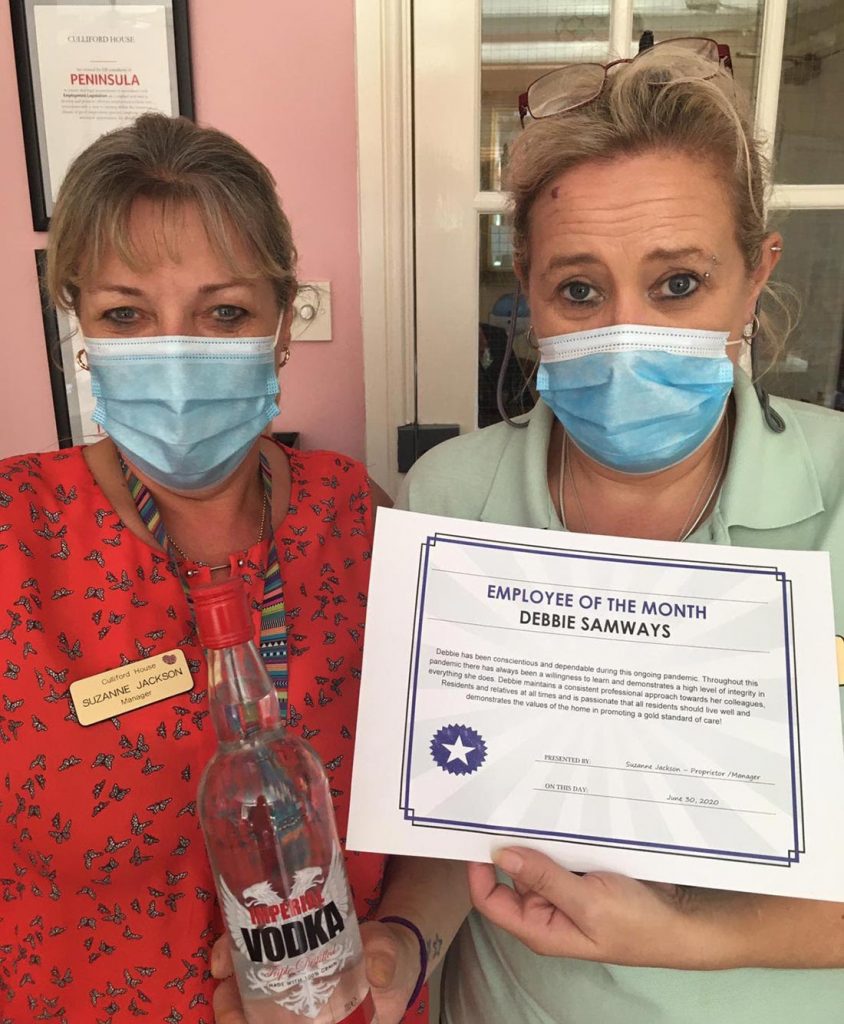 Employee of the month – Debbie Samways Care Assistant
Debbie has been conscientious and dependable during this ongoing pandemic. Throughout this pandemic there has always been a willingness to learn and demonstrates a high level of integrity in everything she does. Debbie maintains a consistent professional approach towards her colleagues, Residents and relatives at all times and is passionate that all residents should live well and demonstrates the values of the home in promoting a gold standard of care.
Take Care and keep safe.
Jeanette A'Court
Quality Manager