On Wednesday the Government published updated guidance on visiting care homes. The isolating effects of lockdown have been difficult for residents and families, but the rate of community transmission has fallen and care homes can now arrange visits based on new guidance to limit further outbreaks, and protect staff and residents. These arrangements will be based on the advice set out in new guidance to limit any further outbreaks and protect staff and residents. We have been advised that Local Directors of Public Health will lead assessments on visiting within our local authority. It's expected to take a measured, risk-assessed approach, considering the situation in specific care homes as well as the community context, including any local outbreaks.
Matt Hancock, Health & Social Care Secretary, said:
 "I know how painful it has been for those in care homes not being able to receive visits from their loved ones throughout this period. "We are now able to carefully and safely allow visits to care homes, which will be based on local knowledge and circumstances for each care home. "It is really important that we don't undo all of the hard work of care homes over the last few months while ensuring families and friends can be safely reunited so we have put in place guidance that protects everyone."
We understand that with restrictions easing in several places nationally you may feel now is a safe time to visit your loved ones in their own rooms.  We continue to follow all Infection Control and Prevention guidance and government policy and as such will be continuing with external visits only following all the guidelines currently in place.  We will of course continue to constantly review the national picture and as soon as we believe it is safe for our residents, we will revise the current arrangements.
From Monday 3rd August, Garden visits will become possible with your relative or friend by pre-booking a visit appointment directly with the Home.
As long as your relative or loved one is well enough to go into the garden, we will arrange for you to see and talk to them there. We will ask you to maintain two metre social distancing and request that you wear your own face covering.
We are now taking bookings for these visits.
How to arrange a Garden visit
You should telephone the home to book a visit
Visits will be for a maximum of 30 minutes and limited to two visitors from the same household
We aim to ensure all our residents receive a visit wherever possible and so the number of pre-bookable visit times may be limited
If you arrive late for your pre-booked visit, the length of your visit will be reduced to ensure that other visits can go ahead on time
If you decide to cancel your visit, please let the Home know as soon as possible
We would like to extend our thanks to all families for booking their visiting slots  and adhering to our guidelines.
COVID-19 Management Information
Website information
COVID-19 Management Information
We have a dedicated page on our website which gives an overview of our on-going COVID-19 management.
Information will continue to be available on our website: www.cullifordhouse.co.uk, via email, our Facebook page and sending out electronic newsletters via mail chimp. If you would like to sign up to receive news, please follow our link on our website
 So What have we been up to this week!
A spot of flower arranging and preparing pudding!
This week we've enjoyed making floral arrangements for the tables and making a lemon mousse which was delicious.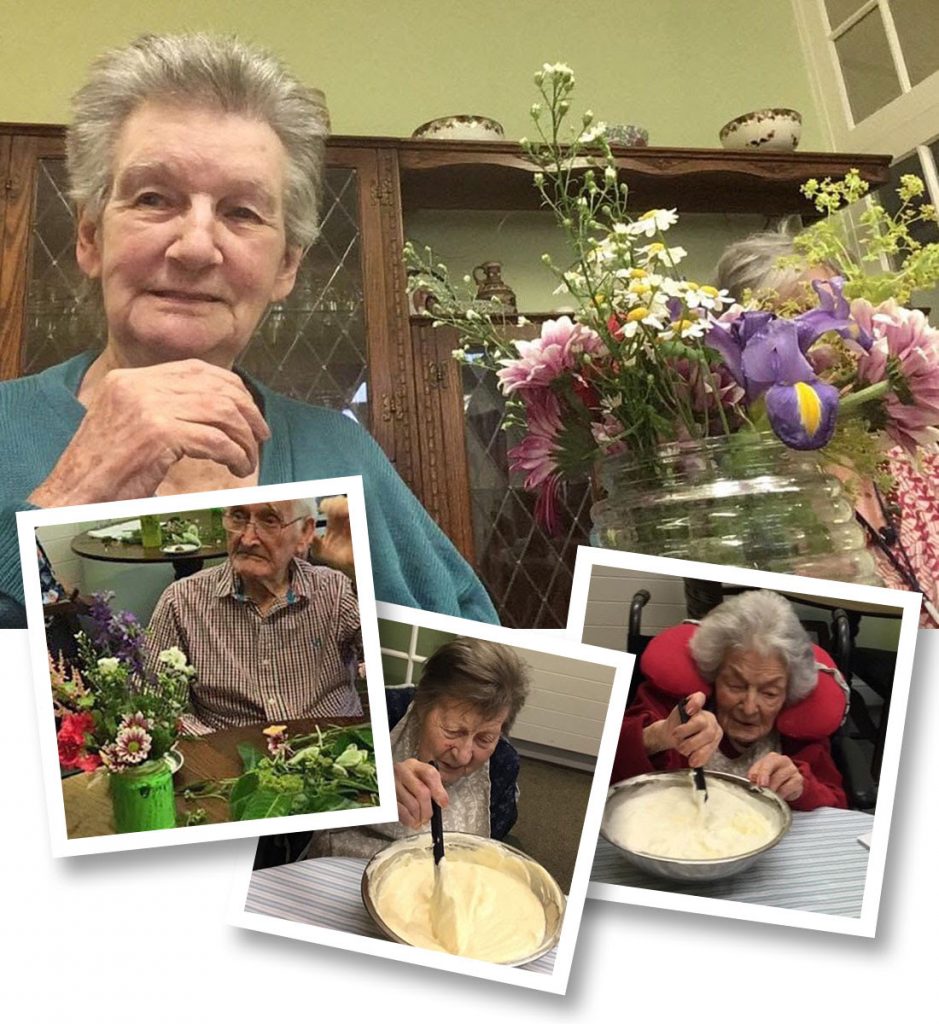 Mid-week fun and games!
Creativity and fun were the order of the day on Wednesday. Some lovely pictures were created of our 'floral' still art followed by a game of Bingo! Prizes galore and a chocolate for everyone at the end.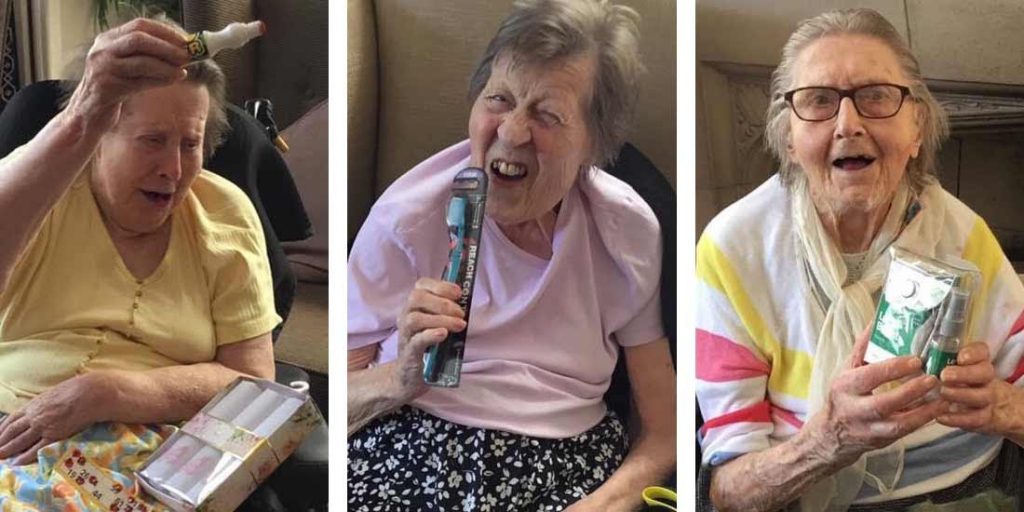 Sydney Guzzle
And finally, on Tuesday we finished our scarecrow. Margaret has named him Sidney Guzzle and has taken up residence in the garden. Someone you'll certainly see during our garden visiting.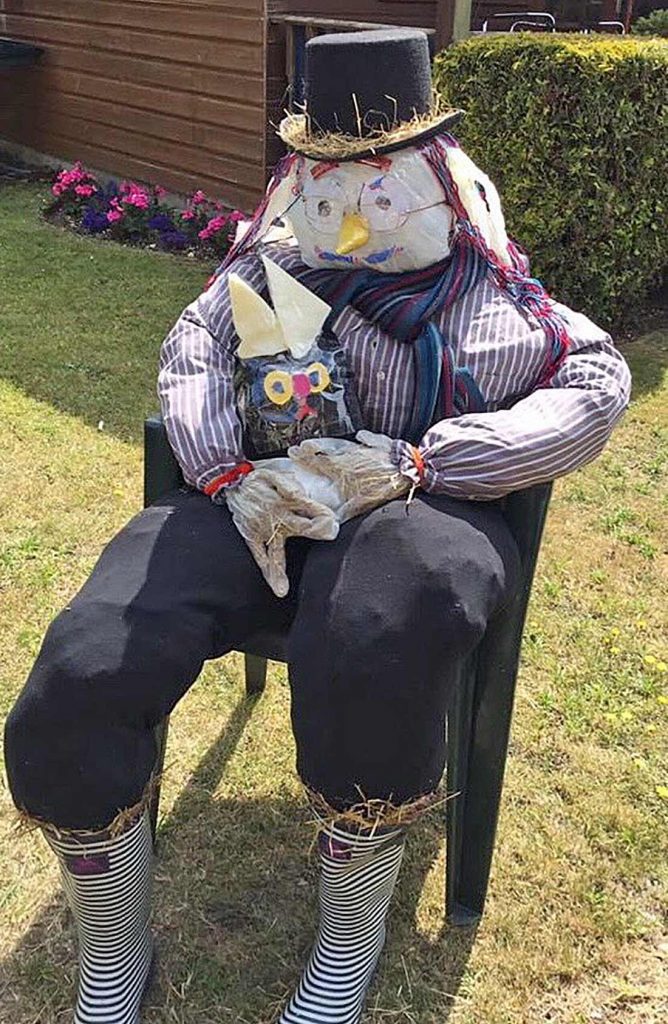 Take care and keep safe
Jeanette A'Court
Quality Manager