From Monday 2nd November, it will be possible for you to visit your relative or friend in a dedicated visiting area. Our priority continues to be preventing the spread of Covid-19 and maintaining the safety and wellbeing of our residents, their visitors, and our staff.
Designated Outdoor Visiting Pod
Unfortunately, at Culliford we do not have a designated indoor visiting room. Therefore, we have installed a heater to the outdoor visiting area.
Essential Bedroom Visits
If your relative is unwell and unable to leave their room, we may be able to facilitate a visit in their bedroom. You will be taken to their bedroom by a member of staff and asked to ring the call bell when you are due to leave.
Visitor Protocol
Visits will be for a maximum of 30 minutes
We aim to ensure all our residents receive a visit wherever possible
If you arrive late for your visit, the length of your visit will be reduced to ensure that other visits can go ahead on time
If you decide to cancel your visit, please let the home know as soon as possible
All visitors will be provided with PPE and a face covering when visiting
We request that you do not visit if you are unwell or if any members of your household are self-isolating, or if you are from an area where there is an enforced local lockdown
Ensure that any gifts that you bring are handed to staff to provide opportunity for sanitisation, in-line with our infection prevention control measures.
On Arrival
Please ring the main doorbell
You will be asked to sign attendance register and a temperature check will be taken
In compliance with our infection prevention measures you will be asked to use hand gel to sanitise hands and will be given a facemask to wear
Staff will then take you to the designated outside visiting area.
We continue to monitor local Covid-19 infection rates and if our home is instructed to suspend visiting by the Local Director of Public Health, we will let you know as soon as possible.
We do hope you will be able to take advantage of these revised visiting options but if you have any questions or concerns, please do not hesitate to contact our Visiting Co-ordinator, Marnie Moors Deputy Manager.
~ ~ ~
If you have any queries regarding our management of COVID-19 you can email jeanette.acourt@cullifordhouse.co.uk
So, what have we been up to this last week!
Halloween preparations continue!
It's been getting very spooky this week at Culliford. We have been busy all this week in preparation for our Halloween Party. We have been crafting, baking and even managed a spooky game of Bingo!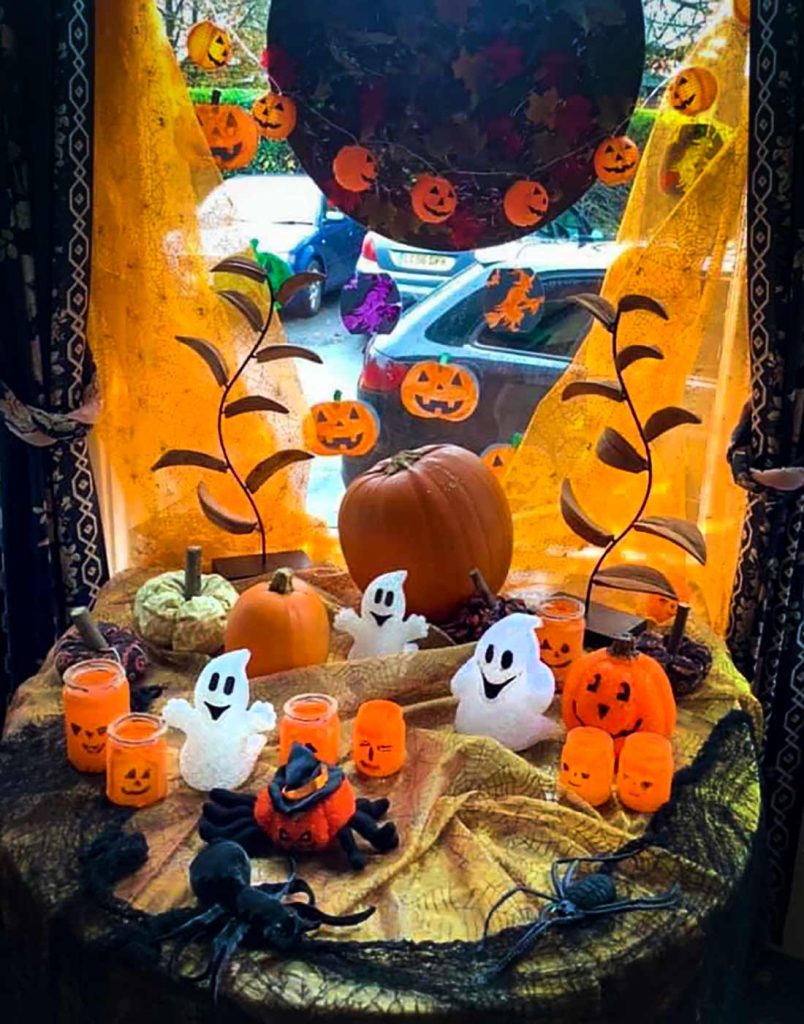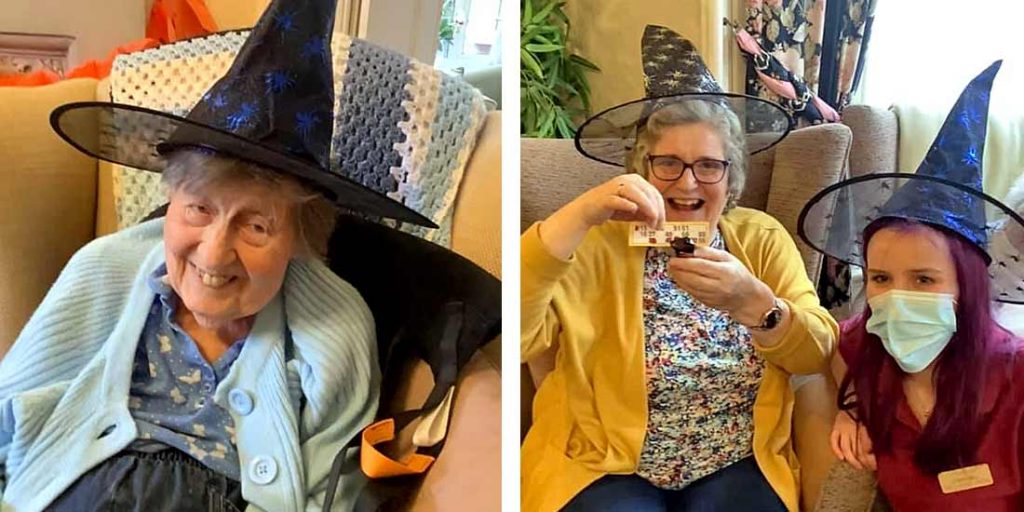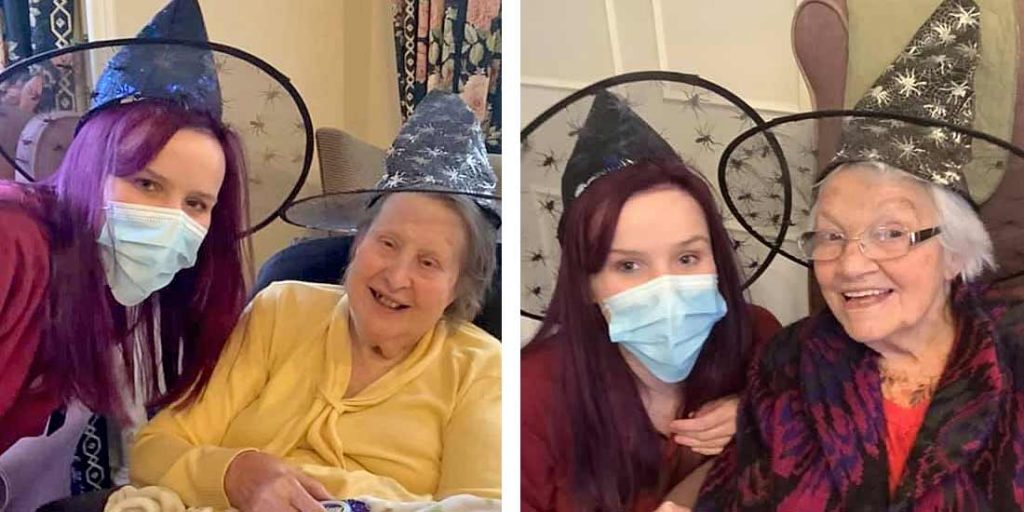 Forthcoming Events
All Souls Service
You are invited to join us for All Souls service via Zoom on Monday 2nd November at 11.00am. This will be a service of reflection and to light a candle to remember those who have died.
If you would like to join us and would like a link for this service. Please email: activities@cullifordhouse.co.uk to confirm and a link will be sent to you.
Relatives Meeting
You are invited to join us for a virtual Relatives Meeting on Wednesday 18th November at 2.30pm. If you would like to join us and would like a link for this service. Please email: jeanette.acourt@cullifordhouse.co.uk to confirm and a link will be sent to you.
Take care and keep safe
I will continue to keep you updated weekly with what we've been up to and any new COVID-19 information and updates.
Take Care and keep safe.
Jeanette A'Court
Quality Manager