A team devoted to the well-being of Culliford House residents.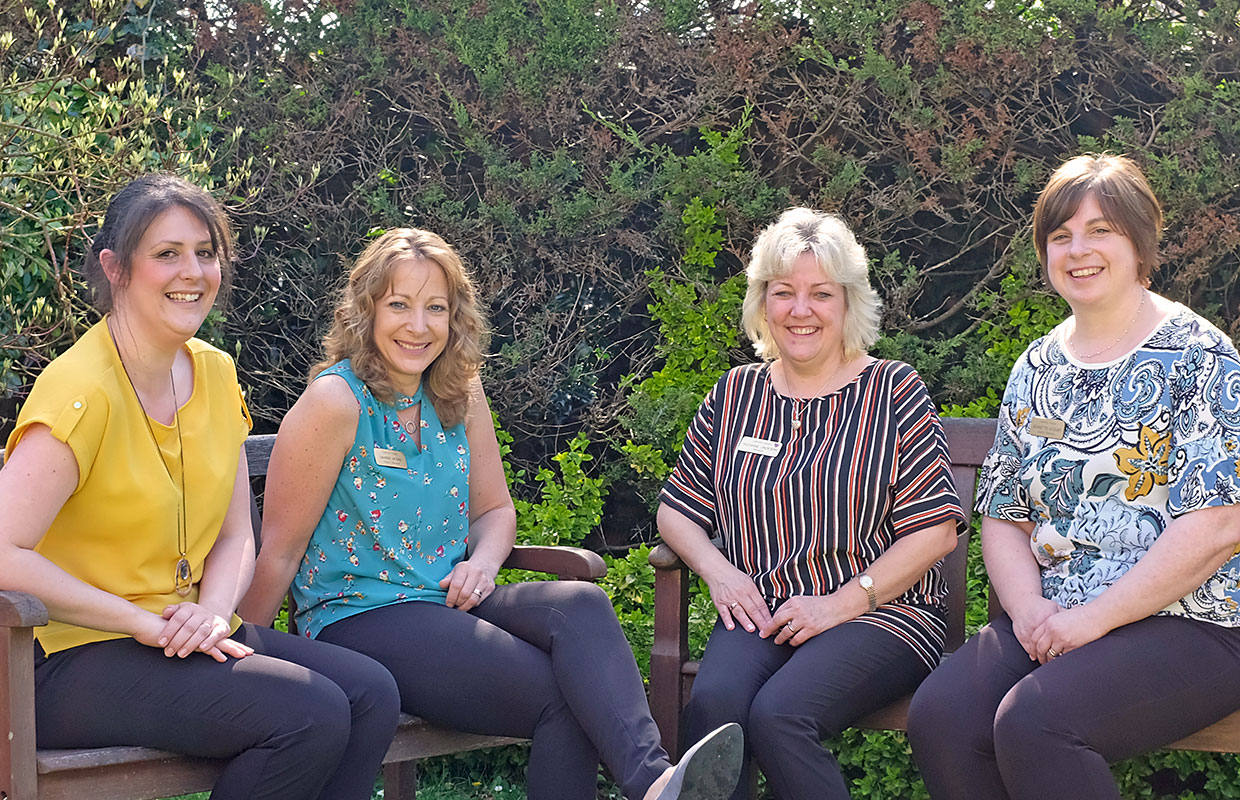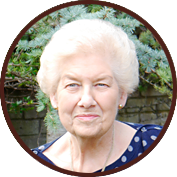 Proprietor: Rita Florence Moors
The Proprietor, Rita Florence Moors was born in 1933. She worked as a secretary for Tilley's and Thurman's of Dorchester before owning the shop and Post Office at Fordington for 22 years. Rita has 3 sons and a daughter, Suzanne.
Before owning Culliford House, Rita and her late husband Reginald also owned Montrose Residential Home in Prince of Wales Rd. Rita opened Culliford House in 1984. Suzanne now runs it and they live in Herringston Rd with Suzanne's husband and daughter.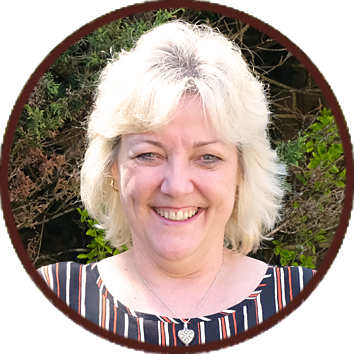 Registered Manager: Suzanne Jackson
Suzanne was born and lived in Dorchester most of her life. Her parents purchased a property in Prince of Wales Road which they converted into Montrose Residential Home. Suzanne used to help her parents by preparing breakfast for the residents' before going to school and would help around the home in the evening.
At the age of 18 Suzanne decided she wanted to specialise in elderly care and worked full time for her parents. In 1984 they had moved to a larger property, which was the start of Culliford House. Suzanne has continued to work and develop the home and assumed control in 1993 when her mother stepped back from the day to day running. Suzanne is married and has a daughter. Suzanne hopes the business will continue in the family for generations to come.

Deputy Manager: Marnie Moors
Marnie has worked in care for over 20yrs. In 2007 Marnie joined Culliford House as Head of Care, a year later was promoted to Deputy Manager. Marnie has gained her NVQ Level 2, 3 and 4 in care and her Level 4 in Management and leadership.
In her spare time Marnie enjoys reading, gardening and DIY, Pilates, cycling and keep fit. Marnie is Suzanne's sister-in-law and has two grown up children.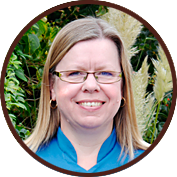 Head of Care Evening & Nights: Julie Tombs
Julie started to work at Culliford House in 2000. Julie is the Co-ordinator for the GSFW Care home programme and aiming to achieve the Accredited Gold Standard award for End of Life Care. Julie is passionate about her work and wants to ensure the quality of life is improved for all residents at Culliford House.
In her spare time Julie enjoys making teddy bears, socialising and walking.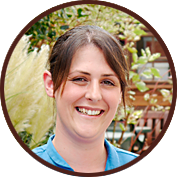 Head of Care: Jemma Carnota-Turner
Jemma has worked in care since 2001. She has gained her advanced GNVQ Level 3 in health and social care and also achieved her Level 2 in Dementia. Jemma joined the team in 2011 as a senior carer and is now Head of Care and Medication lead. Jemma is very passionate about her work and strives to make a difference by maximising people's strengths and promoting a sense of well-being.
Jemma has gained a Level 2 Award in Team Leading Diploma. Jemma is married, has 3 children, and lives in Dorchester.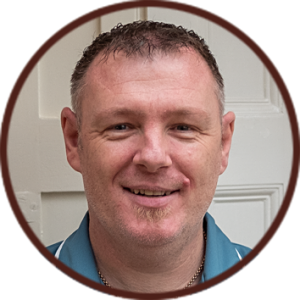 Head of Care: Phil Walker
Phil has worked in the Health and social care sector for over 23years. Phil joined Culliford in December 2018. He has gained a wealth of experience in working in a variety of health care settings which he is keen to bring to Culliford. He has gained his NVQ Level 2, & 3 in care and Level 4 in management and Leadership.
Phil is married and has 4 children. He lives in Dorchester and in his spare time he enjoys family life, camping, going to the gym and fishing.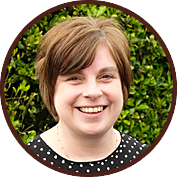 Quality Manager: Jeanette A'Court
Jeanette has worked in the Health and Social care setting for over 26yrs. She has gained experience from working in a variety of settings such as mental health and rehabilitation. Jeanette joined Culliford House in 2007 and has worked as an Activity Co-ordinator for 7 years.
She has embraced her new role as Quality Manager with enthusiasm co-ordinating the activities required to meet quality standards with in the home. Jeanette has also gained Level 3 Award in Awareness of the Mental Capacity Act and is the homes Lead.
Jeanette is married and has three children. She lives in Wiltshire and in her spare time enjoys craft and making preserves.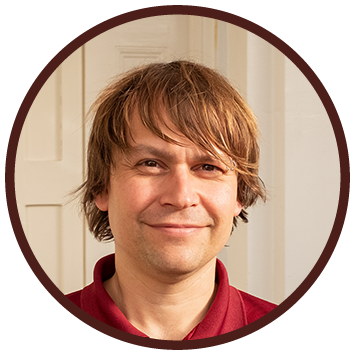 Activities Co-ordinator: Anthony Clements
Anthony has recently moved to Dorchester having lived and worked in London for almost 20 years. Most of this time was spent working as Event Manager at the Royal Albert Hall.
Previous to his work in the entertainment industry his work centred around care working in community care homes for adults with learning disabilities, running a play scheme for children with learning disabilities and driving a community care bus.
He is hoping with this new role he can bring together his experience in both of these fields to offer all of the residents a varied programme and the support to fulfil all of their interests and maybe find other things they may be interested in.
He is married and has two young boys. He enjoys going to the theatre and watching live bands.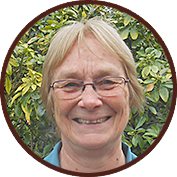 Supervisor: Anne Moors
Anne has worked in care for over 30yrs. In 2017 Anne returned to Culliford House as Supervisor. Anne has gained her NVQ Level 2, 3 and 4 in care and her Level 4 in Management and leadership.
In her spare time Anne enjoys reading, keeping up with Current affairs and walking. Anne lives in Dorchester has four grown up children and four great grandchildren.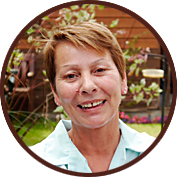 Head cook: Annie Lavis
Annie began her catering career at the age of 26 working in Residential care. Annie has worked at Culliford House since 1991 and has gained her NVQ Level 2 in food and intermediate Food and Hygiene.
In her spare time she enjoys Zumba, swimming and walking.

The team at Culliford House: caring is more than dedication – it's a passion.