Activities at Culliford House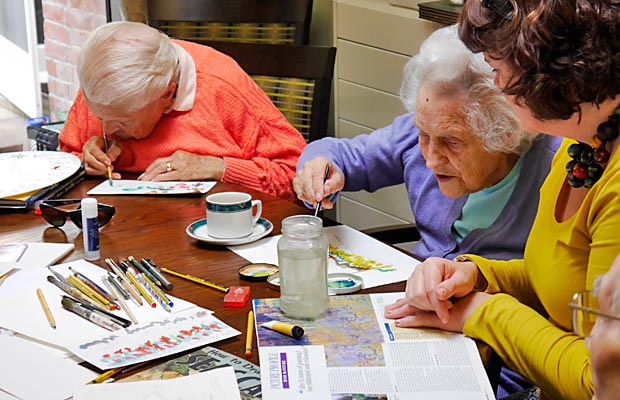 At Culliford House we encourage our residents to continue to participate in their own individual hobbies, interests, religious interests or pursue new ones.
Our activity co-ordinator plans a varied weekly programme of activities which includes trips out, exercise, discussion groups and visiting school children, arts and music related activities and quizzes. We organise special events such as a wine and wisdom evenings, fundraising events and the home invites entertainers to the home on a regular basis.
We hope you will take full advantage of these fun experiences, all you have to do is let your carer know what interests you, and you family is welcome to join in too.
We have a social volunteer carer who provides social and recreational activities for those who are unable to attend or do not wish to take part in the main activity.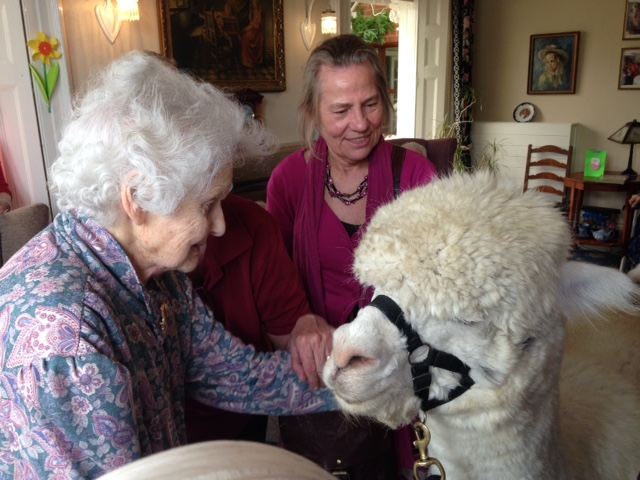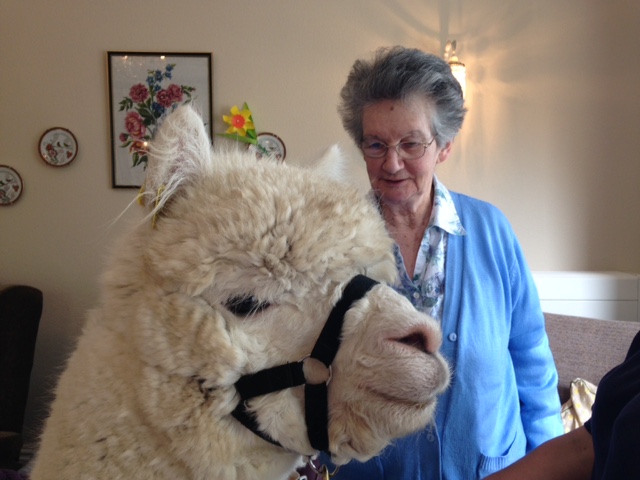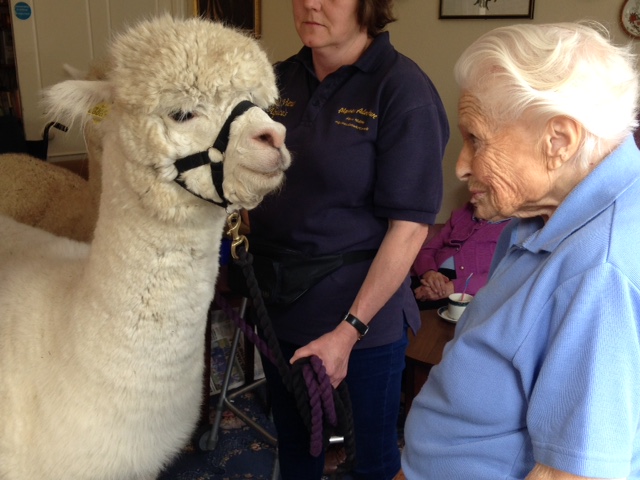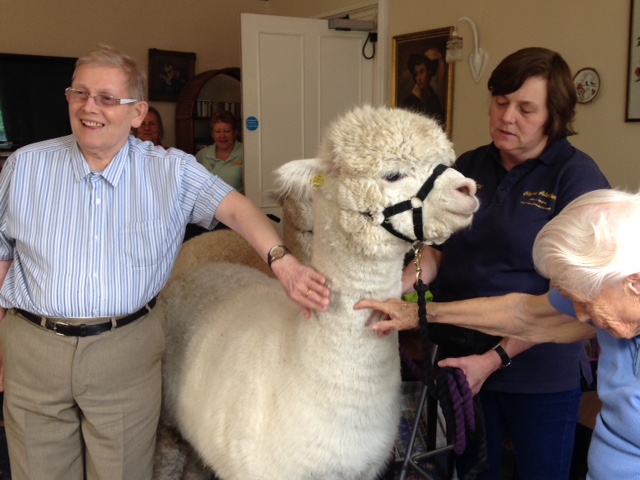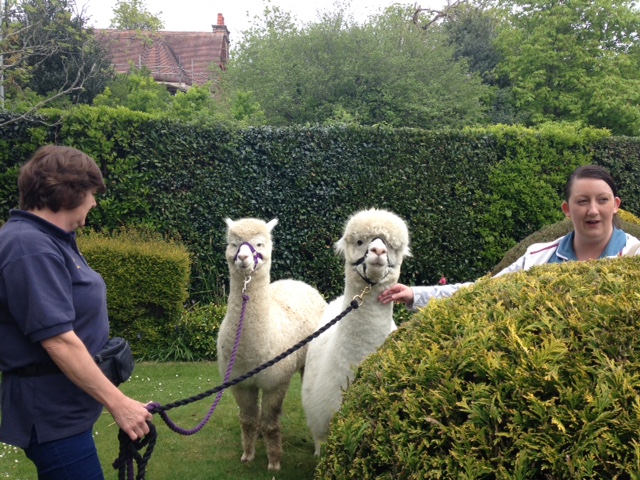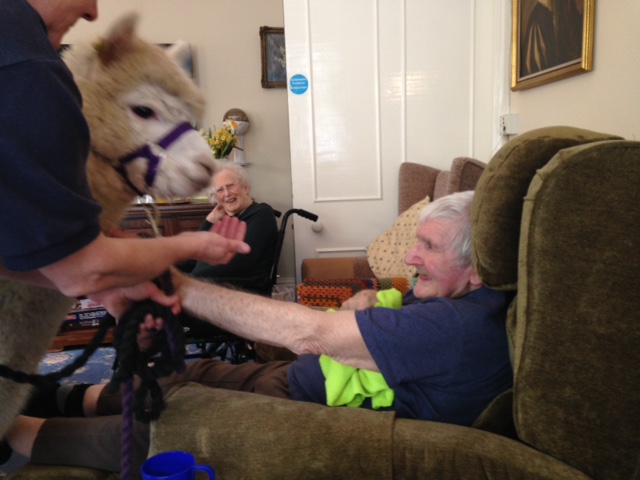 We welcome visits from clergy from all denominations to actively be involved in resident's spirituality within and outside the home. A service of Home Communion takes place in the lounge every 6 weeks. Special services are also arranged around religious festivals. The local library visits the home every 3 weeks. If you wish to join the Home Library Service please speak to our activities co-ordinator.