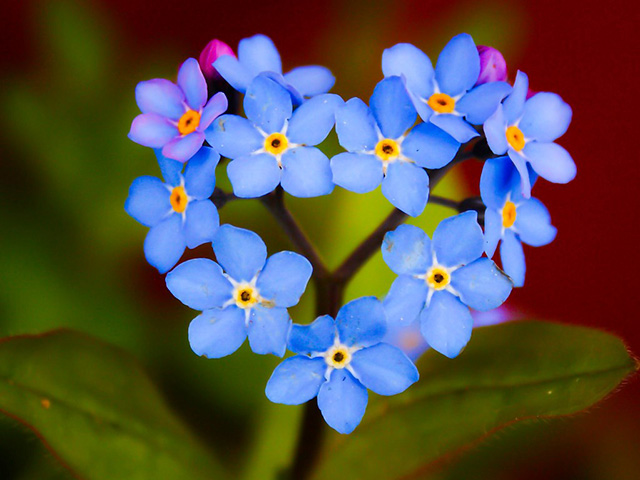 Gold Standards Framework
We are delighted to have been awarded Platinum status in the nationally recognised Gold Standards Framework in March 2017. This builds on our original accreditation on 2014 and recognises our sustained practice in maintaining a "GOLD STANDARD OF CARE" for ALL people nearing the end of life at Culliford House and our commitment to collaborative care for our residents and collaboration with GP's and District Nurses – it is not about dying but more importantly about helping people to live well until they die.
It is also about embedding a systematic common-sense approach to formalising best practice, so that quality end of life care becomes standard practice for every resident.
The GSF promotes collaboration – team working with all those people and professionals involved with that resident such as GP's District Nurse Team etc. to be able to identify those who are in the last year of life – so we can assess their needs, plan for symptom control and carry out the wishes of the resident right down to where they wish to be cared for and where they wish to die.
We have to:-
Learn to change things within our home.
Learn to make a difference.
Build on what we know to help us do even better.
Organisational learning – systems based.
You are measured NOT by what you know but by what you do.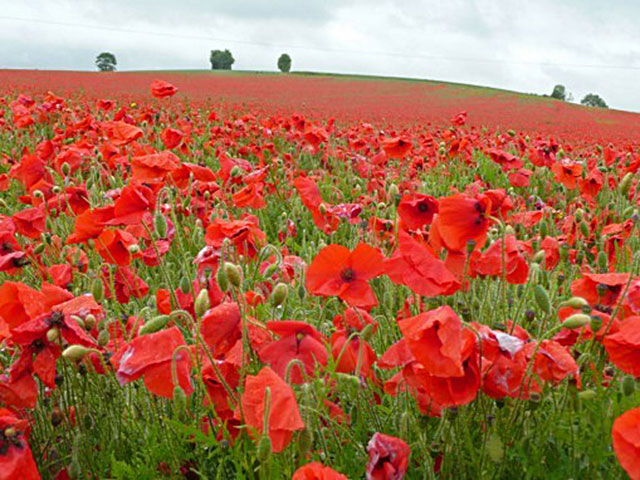 Imagine if YOU had to go into care
How would you like to live your life in care?
What would you like to do on a daily basis?
How would you like to be treated?
Would you like to be told what you are allowed to do and when you can do it?
» Download our Advance Care Planning Leaflet
---
Living in care is about you, your choices, your wishes and living your life well by communicating those wishes to those who care for you with dignity and respect.
---